Your Body's Essential Function
Sleep is indisputably one of the body's most essential functions. The quality of your night's rest has a direct impact on your mental and physical well-being. In fact, sleep has been linked to memory, immune function, athletic performance, metabolism and virtually every other critical bodily process. While most people understand the importance of sleep, hectic work schedules, unhealthy habits and other common factors leave many struggling to achieve an adequate amount.
Now Offering Virtual Programs for Reiki and Sleep Coaching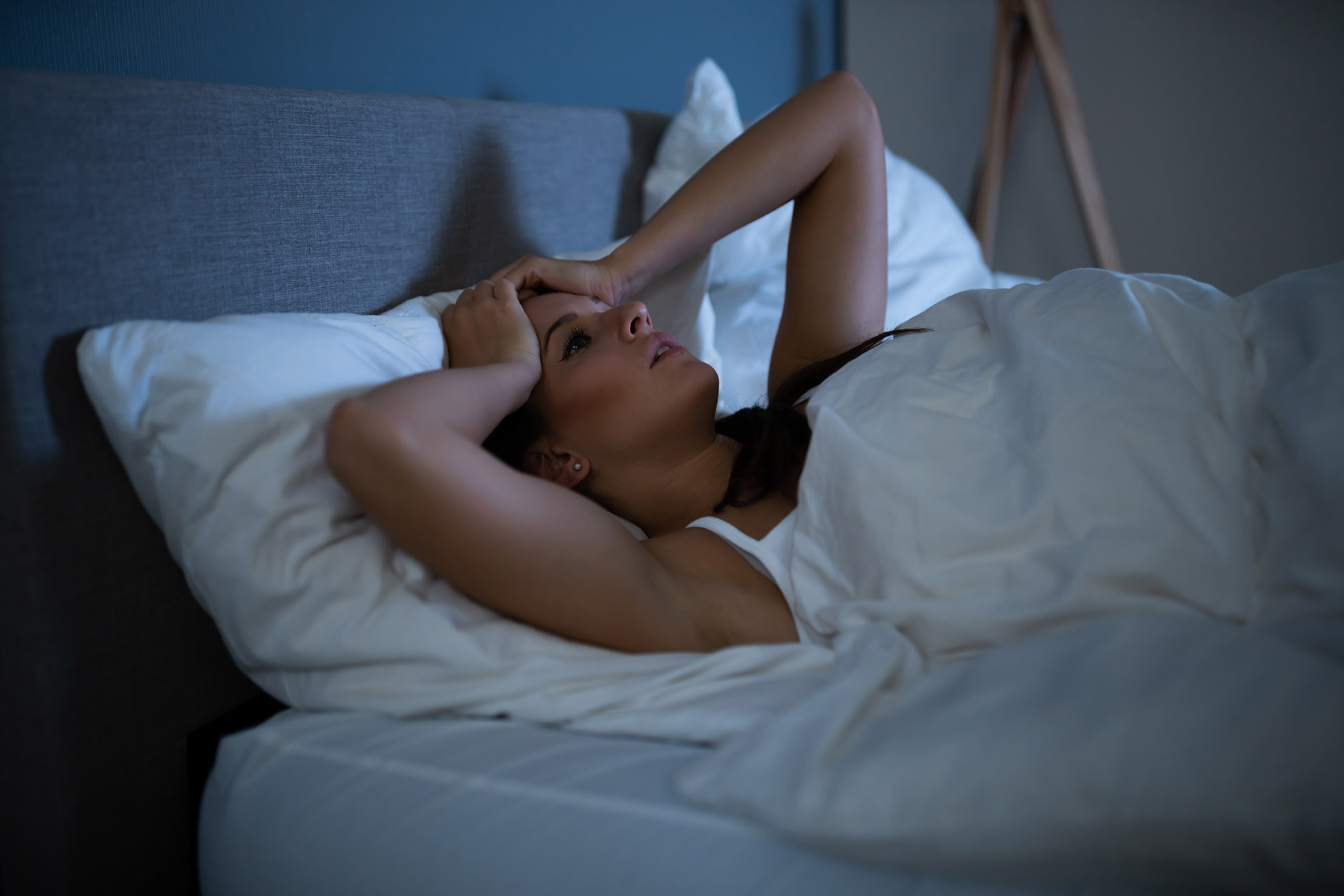 We help our clients get the quality and quantity of sleep they need to feel and perform their best each day with personalized sleep coaching in Boston.
Everybody is different.
Our sleep coaching in Boston is customized to reflect your unique lifestyle. We consult with you one-on-one to make personalized recommendations that are both effective and achievable. From physiological factors like diet, exercise and caffeine intake to environmental factors like work routines and screen time – we explore every possible technique to assure you get the rejuvenating rest you need and deserve. We can even visit your home, evaluate your bedroom and provide simple tips that will transform it into your ideal sleep space.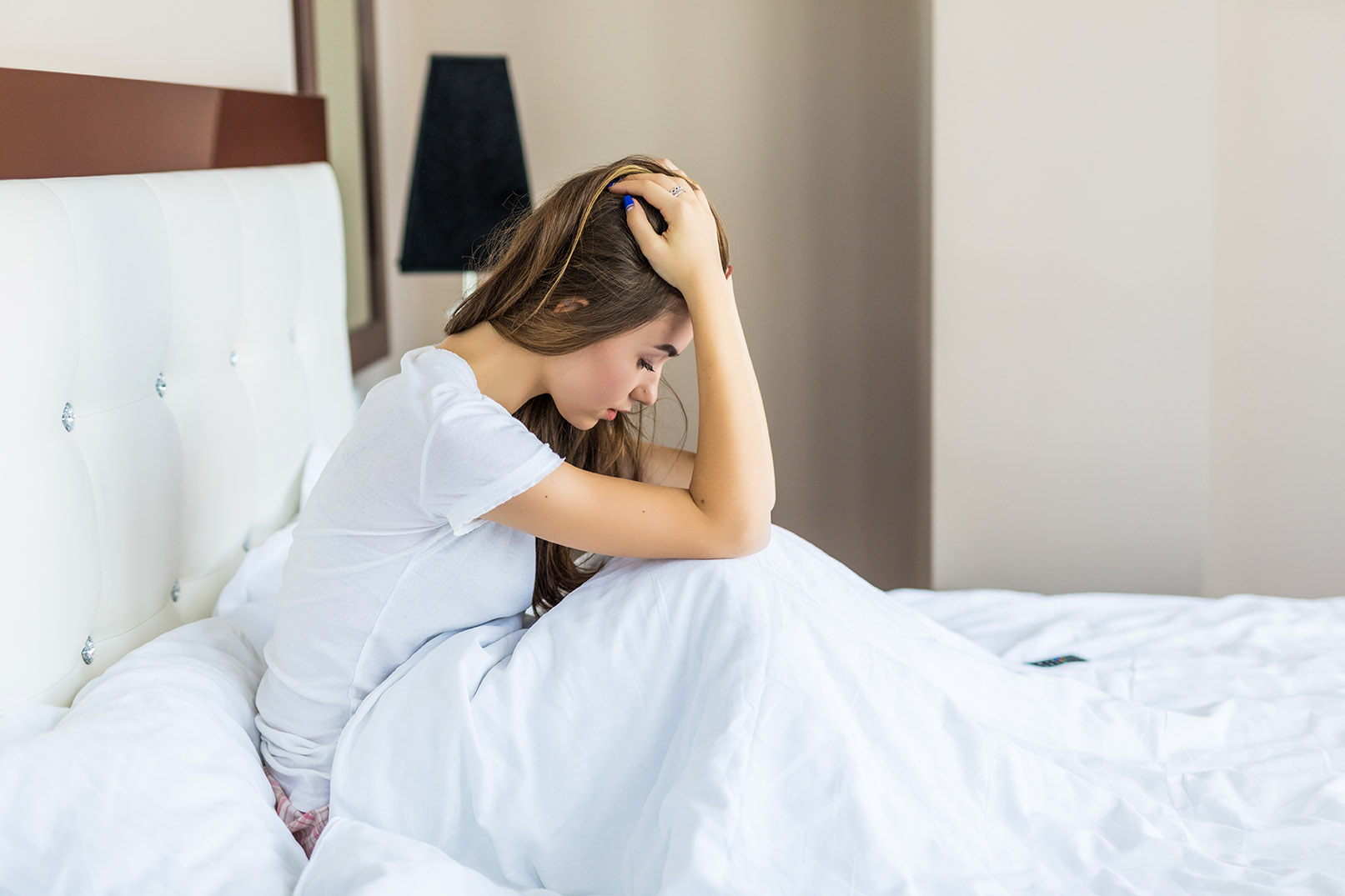 Get In Touch Today
Don't spend another night tossing and turning.
Call (617) 575-2302 to start working with an experienced sleep coach in Boston today.