mysterious yet undeniable.
The elusive connection between mind and body is mysterious yet undeniable. For example, we know that people with high levels of stress experience weakened immune responses and an increased risk of heart attack. Reiki is the Japanese practice of regulating the body's natural energy force to promote both physical and spiritual well-being. This technique is often used in conjunction with traditional medical and psychological treatments to enhance healing and alleviate side-effects. It can also be used independently to achieve mental clarity and emotional balance.
Now Offering Virtual Programs for Reiki and Sleep Coaching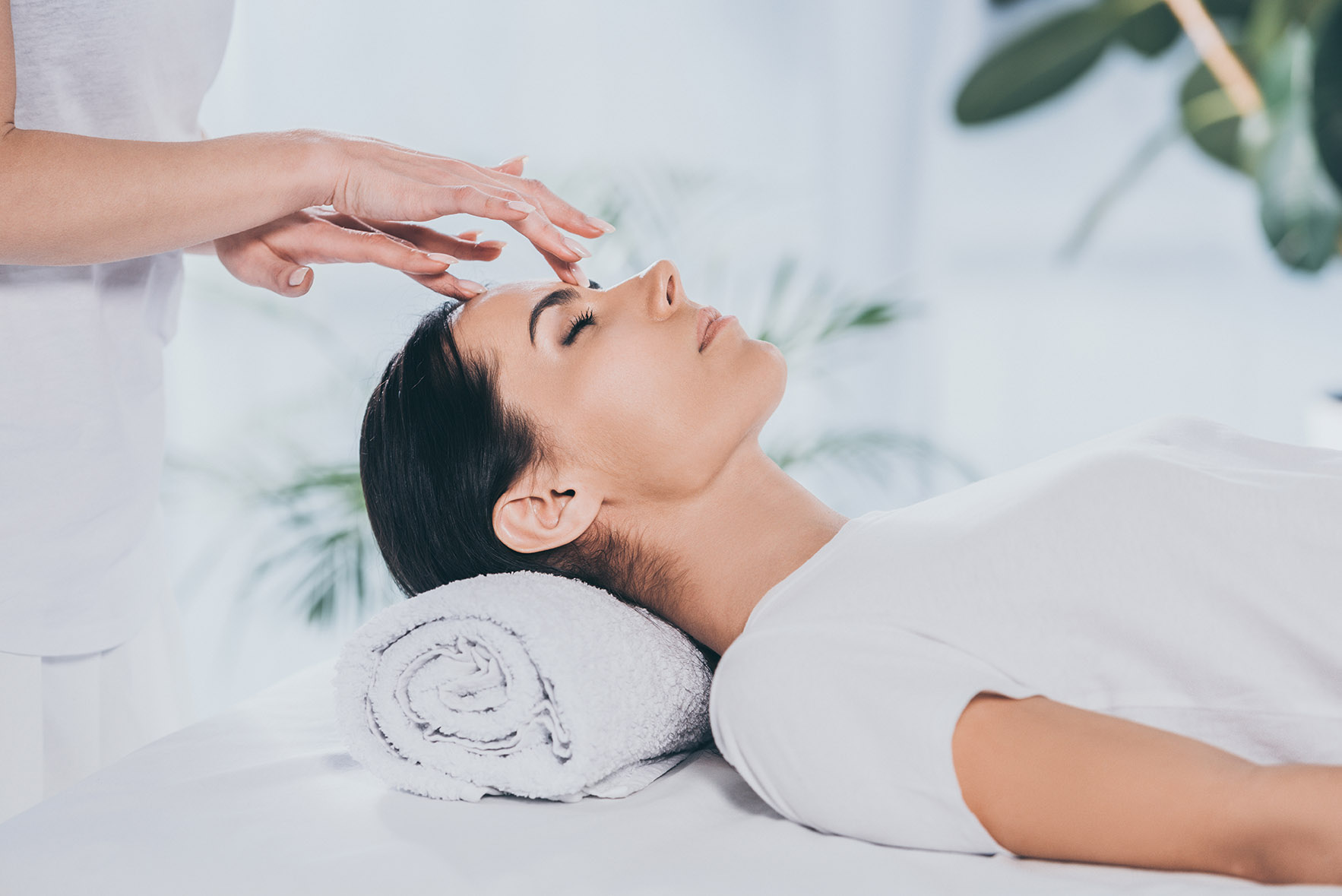 Our professional bodywork practitioners help local clients achieve these qualities and more with reiki in Boston.
Customized, Pleasant and Effective.
At Roving Shield Wellness, we customize every aspect your reiki sessions to deliver a pleasant and effective experience. You can receive reiki in Boston at our modern office or choose to meet in the comfort of your own home. Evening and Saturday time slots are offered to fit even the most hectic of schedules. We take a whole-body approach to reiki – giving each chakra (energy center) the individual attention it requires to remove blockage and restore function. Additional focus can be applied to areas of particular concern as well. Though reiki is spiritual in nature, it is not religious and poses no contradictions with Christianity, Judaism or any other faith.