Essential Acts of Coordination
Muscular activity associated with essential acts of coordination like standing up, walking and lifting objects are almost entirely subconscious. When injury or other circumstances inhibit the functionality of a muscle that is required for a particular task, the brain's motor control center automatically compensates for them with the use of other muscles. Overtime, this dysfunction can lead to painful strain and further mobility issues. Using neurokinetic therapy, we can correct detrimental movement patterns by reprogramming your body's physical response.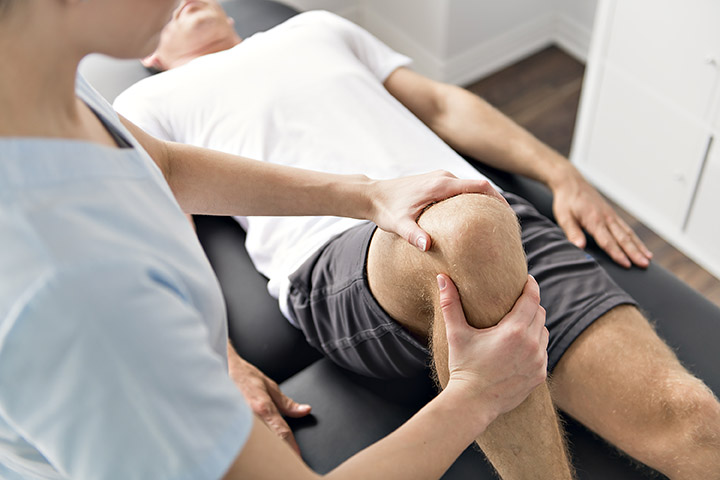 We help local clients reverse the damage caused by this phenomenon with neurokinetic therapy in Boston.
Personalized to Reflect You
Every aspect of your neurokinetic therapy in Boston is personalized to reflect your unique needs. During your initial visit, you will consult directly with an experienced bodywork practitioner to determine the most effective immediate route of action. From there, we begin gentle neurokinetic resistance tests to identify overactive and underperforming muscles. Next, manual pressure and friction are applied to release tension, reset weak muscles and reprogram your body's motor response. Clients with back pain and arthritis as well as fibromyalgia, chronic headaches and a host of other conditions have found lasting relief with this non-invasive therapy.